Malcolm Ginsberg
a short biography
20 Lodge Close, Edgware HA8 7RL, United Kingdom
Tel: +44 (0)20 8952 8383 Mobile: +44 (0)7973 210631
email: malcolm@ginsberg.co.uk
<![if !vml]>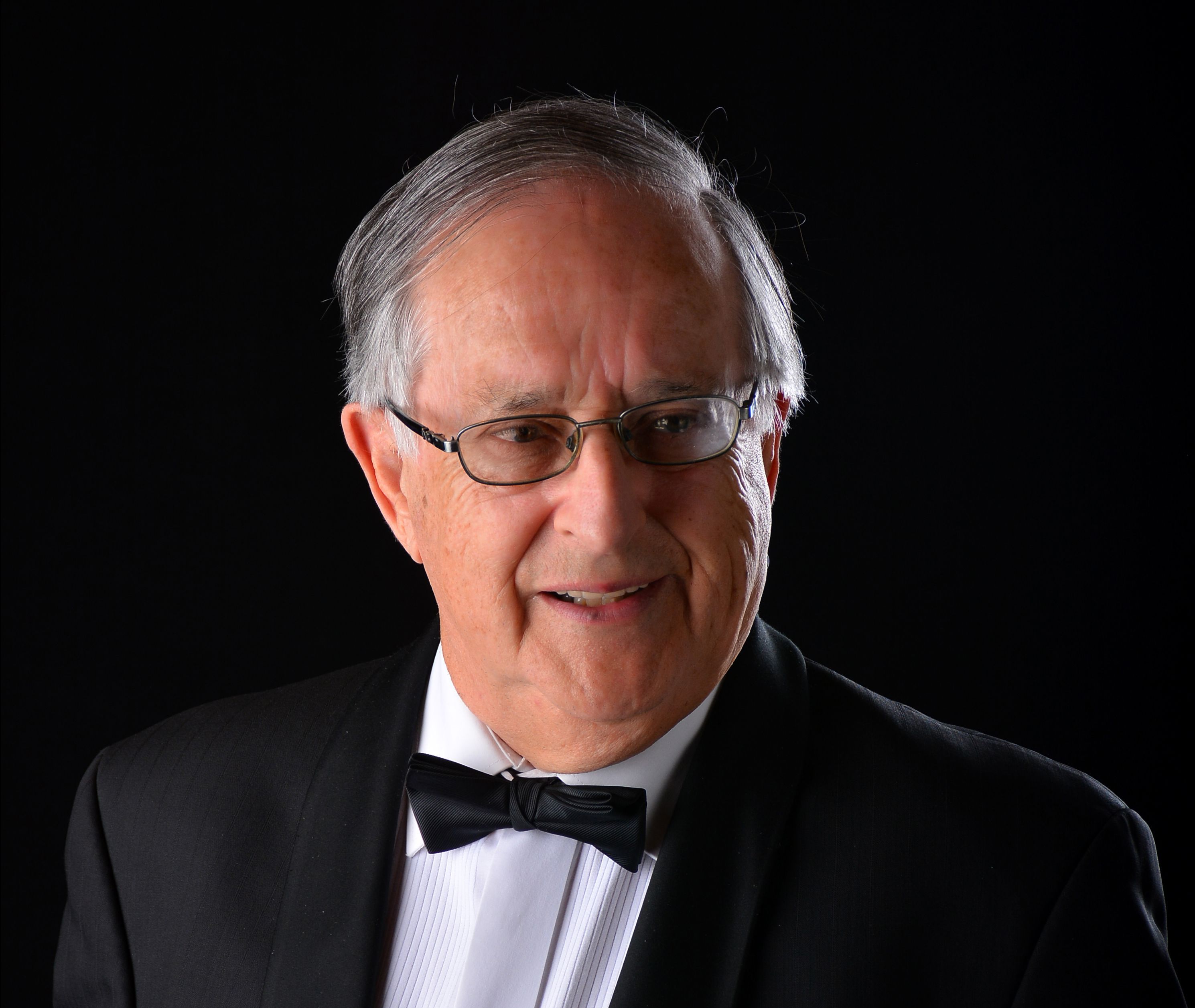 <![endif]>Malcolm Ginsberg (born October 1942) is one of the longest established UK specialist air and business travel journalists and in a lengthy and very active career has been a successful public relations practitioner, publisher and writer.
In the late 1960s Malcolm reported on motor racing for Autosport, the motor sport weekly. He caught the eye of Colin Chapman and was invited by Lotus Cars (at the time World Motor Racing Champions) to become press officer and later on publicity manager, helping to sell the Elan, Elan +2, Europa and Lotus 7 (now Caterham 7).
In 1973 he founded Malcolm Ginsberg & Associates (MGA), public relations consultants, with Moonraker Boats (owned by Colin Chapman), Clan Cars (essentially a Lotus spin-off), Piper Aircraft and CSE (The Oxford Air Training School) as his first clients. CSE introduced Embraer to the UK and were instrumental in winning the RAF order for the Tucano trainer. HeavyLift Cargo Airlines, no longer with us although its name is now part of the vocabulary, was another decade-long client. MGA has acted for, long-term, American Airlines, All Nippon Airways, British World Airlines and for 15 years Brymon Airways plus a number of airports and aviation associated companies. In its early days Malcolm acted for Ryanair. Roy Watts, the former CEO of British Airways retained MGA when he became chairman of Thames Water Plc.
Malcolm purchased Air & Business Travel News (ABTN), a tabloid size bi-weekly travel trade publication in 1993, turning it into a fax bulletin in 1997 and by the beginning of the century an electronic international digital weekly newsletter. It has developed since that time and in 2012 became Business Travel News (BTN).
Aviation Directories Ltd was part of Malcolm Ginsberg and Associates for 20 years, during which time it published over 30 directories including the Flight International Directory of British Aviation and Directory of European Aviation series, the Farnborough Airshow Trade Catalogue, the ABTN Travel Industry Directory series, the Aerospace International World Airline Directory, various Business Travel World directories, part works for TTG and Travel Weekly, and the APRO (Airline Public Relations Organisation) Directory.
Today Ginsberg is no longer involved in PR and, as well as Editor-in-Chief of TNU, acts as an aviation historian/consultant and journalist writing for various nationals, weeklies, and magazines on travel, motoring, and cruising and appearing from time to time on TV/radio. He is developing a lecture programme. He is a committee member of the Aviation Club of Great Britain, the meeting place for those concerned with UK commercial aviation, and is a long-time season ticket holder at Luton Town Football Club, of the Premier League. He is a member of the Chartered Institute of Journalists and the International Travel Writers Alliance.
Malcolm sold Business Travel News in September 2022 to Head for Points, the UK's biggest business travel site with 2.0 million page views per month and 450,000 unique monthly users, and is now a contributor. The BTN archive is available online. Malcolm introduced www.travelnewsupdate.co.uk, a registered title, as a new monthly publication on 1 November 2022.
Member:
<![if !supportLists]>- <![endif]>Aviation Club of Great Britain
<![if !supportLists]>- <![endif]>International Travel Writers Alliance
<![if !supportLists]>- <![endif]>Guild of Motoring Writers
<![if !supportLists]>- <![endif]>Chartered Institute of Journalists
<![if !supportLists]>- <![endif]>Travel & Motoring writer - The Jewish Weekly
In November 2017 Business Travel News published "LONDON CITY AIRPORT - 30 Years Serving the Capital", the definitive story of LCY. Available as a hardback book or as a free PDF. ISBN 978-1-900438-07-0.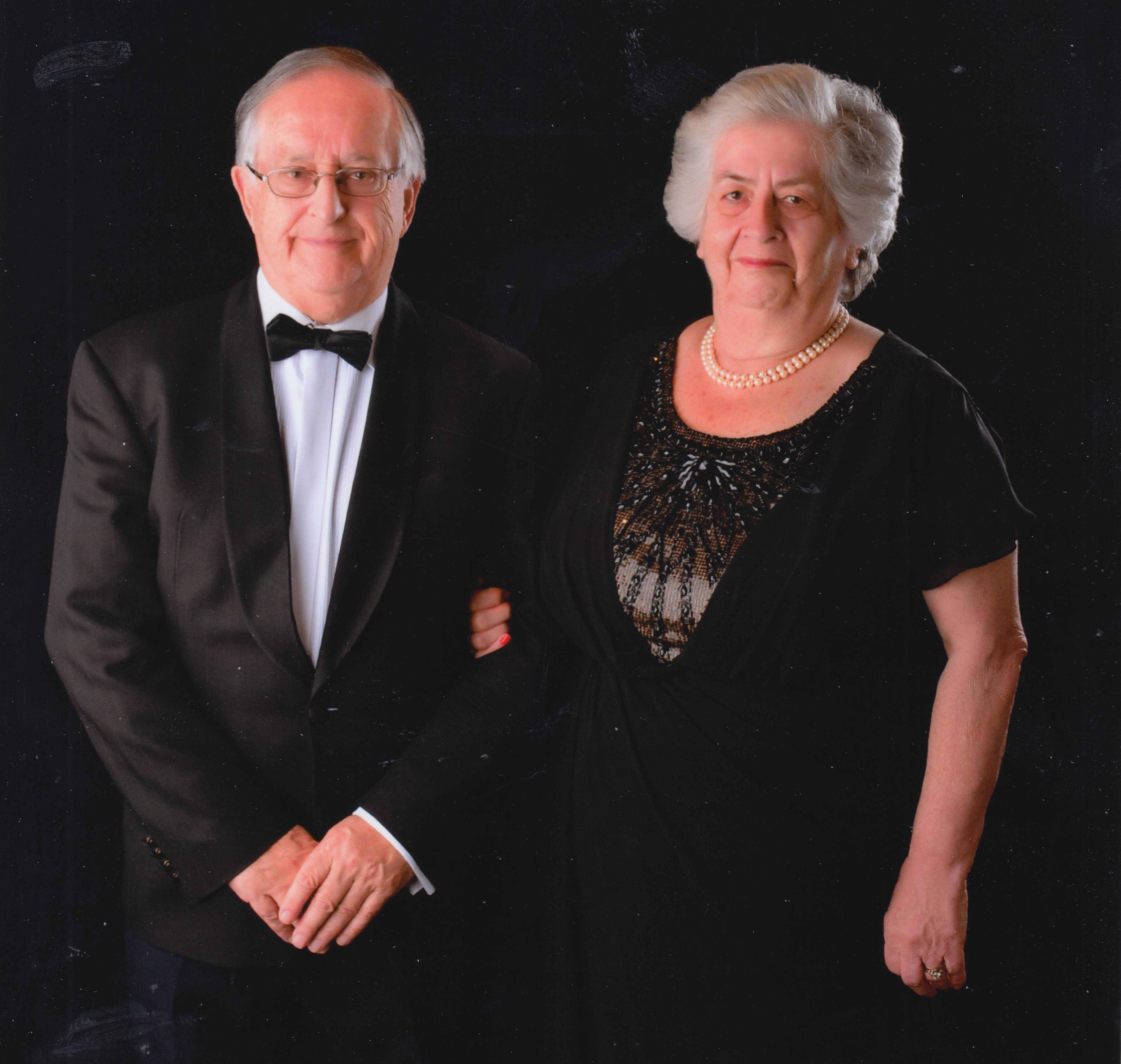 Malcolm & Linda ready for a Captain's dinner on a cruise.
They were married 2 December 1973.


<![if !supportLineBreakNewLine]>
<![endif]>